Chateau De Versailles Versailles Passion Pour Elle EDP Women 100ml [YC805]
Empowered by flowers, Versailles passion is definitely an ultimately sexy and alluring fragrance that brews deep night temptation.
The top note is fully expressed by a wisp of sweet peach, which brings a magnificent tempting scent as warm and luxurious as velvet. It is followed by a soft touch of glamorous rose as the middle note, conveying the charm and sincerity that are deep down a woman's heart. Kashmir wood mixed with creamy musk forms the woody dry down and brings olfaction to a climax. The whole fragrance is a perfect combination of velvet-like flowery and deep woody scents.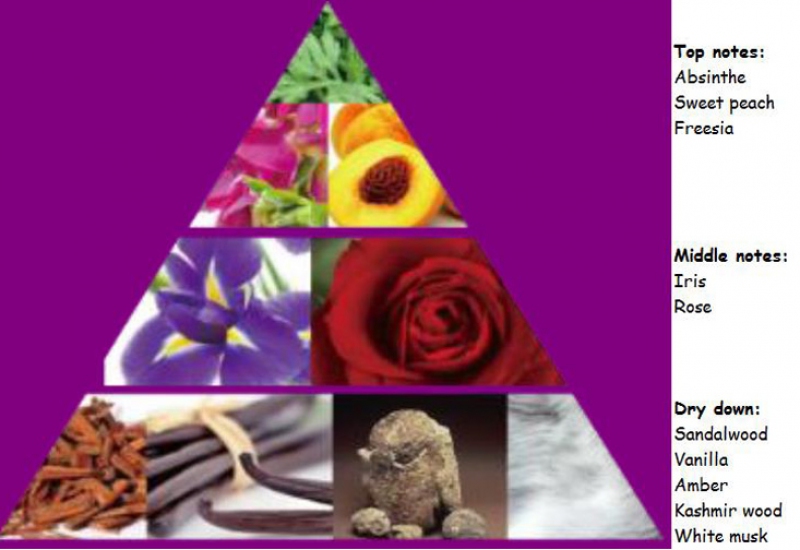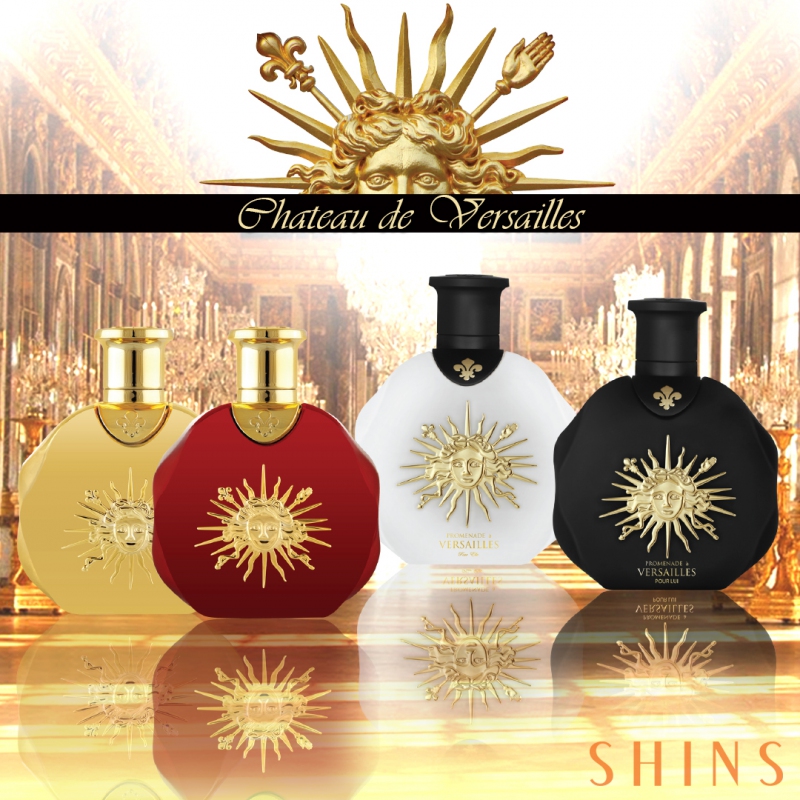 Château de Versailles
The Palace of Versailles, is a royal château in Versailles in the Île-de-France region of France. It is also known as the Château de Versailles.
When the château was built, Versailles was a country village; today, however, it is a wealthy suburb of Paris, some 20 kilometres (12 miles) southwest of the French capital. The court of Versailles was the centre of political power in France from 1682, when Louis XIV moved from Paris, until the royal family was forced to return to the capital in October 1789 after the beginning of the French Revolution. Versailles is therefore famous not only as a building, but as a symbol of the system of absolute monarchy of the Ancien Régime.
Begun by Louis XIII in 1623, the château began as a hunting lodge in brick and stone. It was enlarged into a royal palace by Louis XIV. The first phase of the expansion (c. 1661–1678) was designed and supervised by the architect Louis Le Vau. It culminated in the addition of three new wings of stone (the enveloppe), which surrounded Louis XIII's original building on the north, south, and west (the garden side). After Le Vau's death in 1670, the work was taken over and completed by his assistant, François d'Orbay.[1] Charles Le Brun designed and supervised the elaborate interior decoration, and André Le Nôtre landscaped the extensive Gardens of Versailles. Le Brun and Le Nôtre collaborated on the numerous fountains, and Le Brun supervised the design and installation of countless statues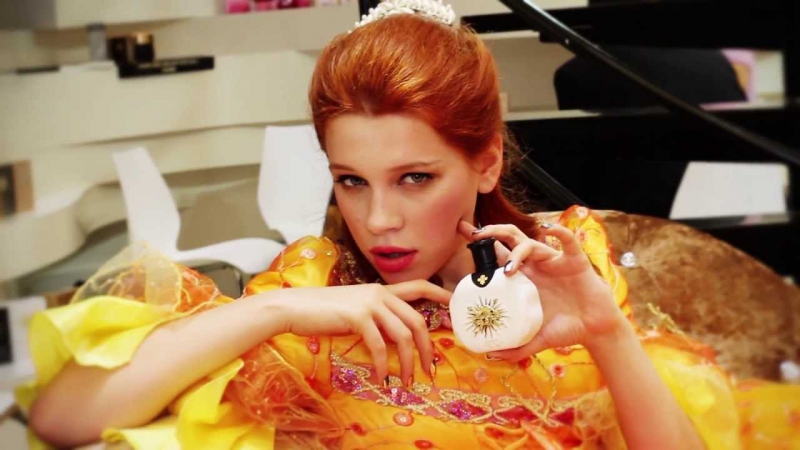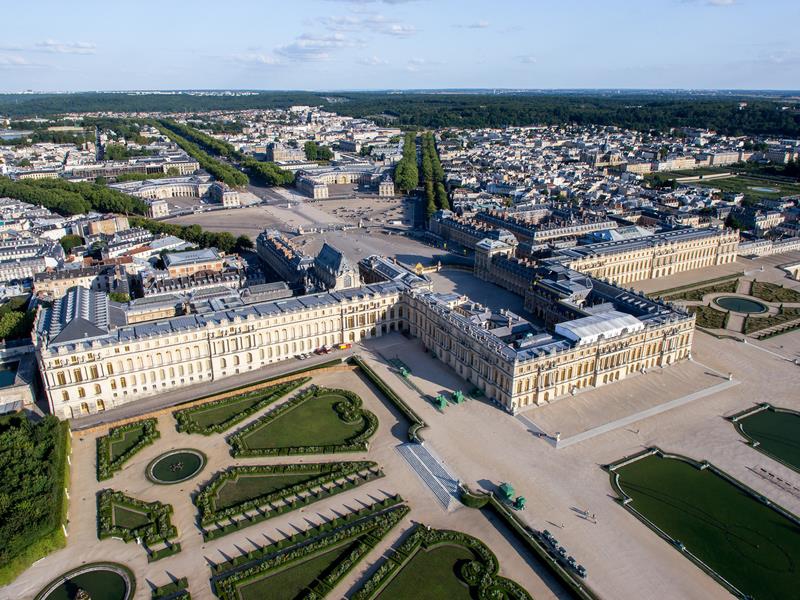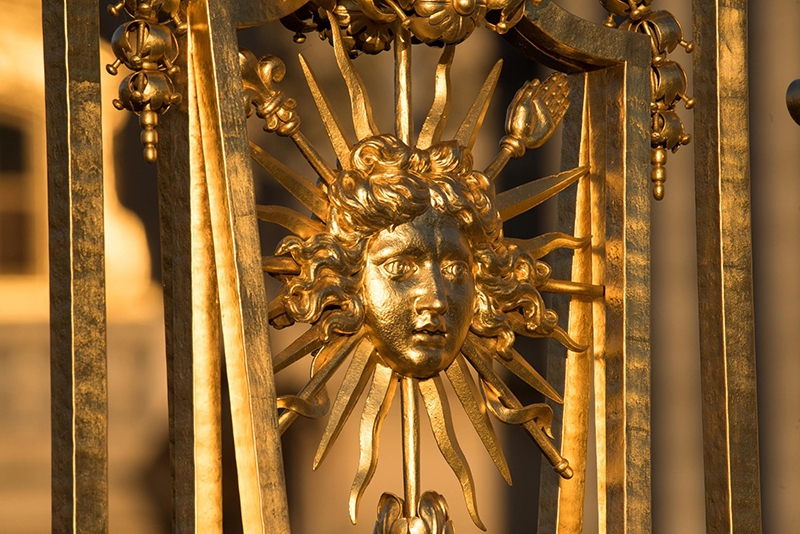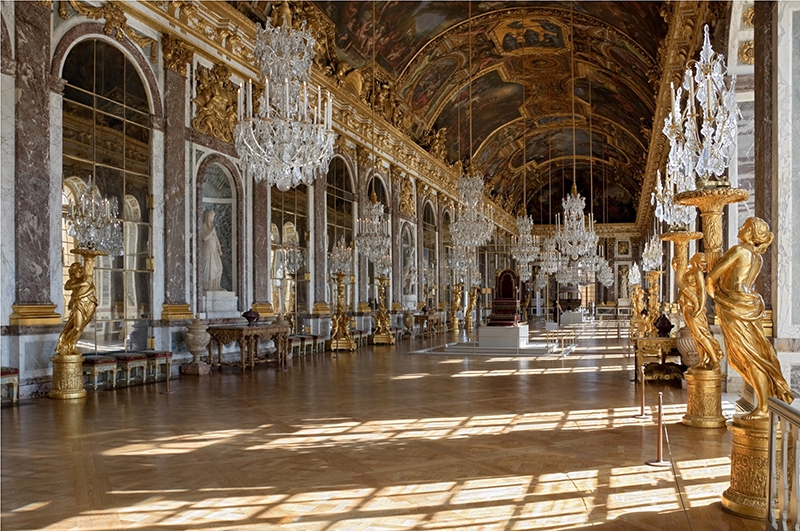 The hall of Mirrors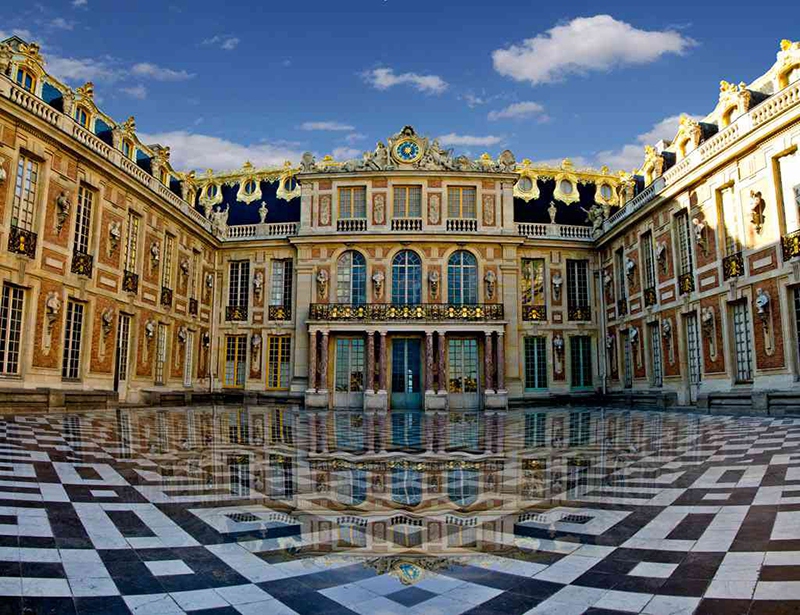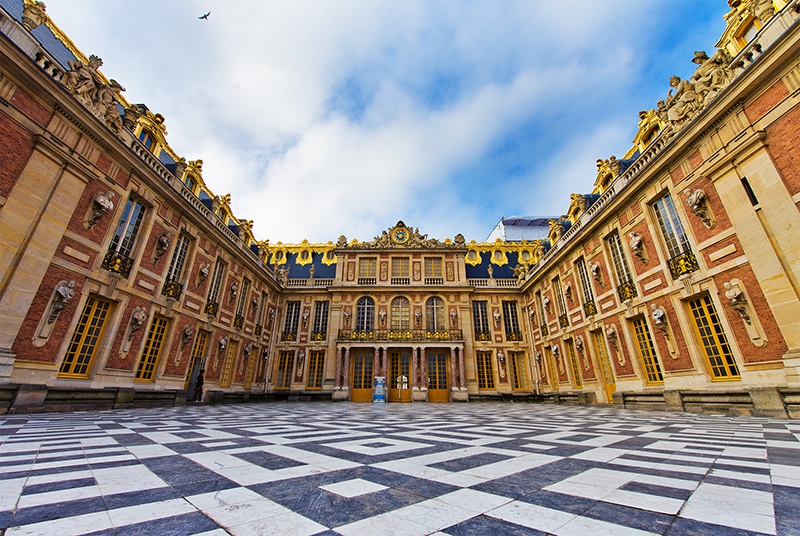 More Information

| | |
| --- | --- |
| Brand | Chateau de Versailles |