Out Of Stock
Ikoo Home Brush - Metallic Oyster [IK13]
High-gloss lacquered and sealed

First Limited Edition range of the ikoo brushes

Bring glamor and a sense of lifestyle to your hair

Unique bristle structure is soft
Now Only
RM 44.88
Regular Price
RM 112.20
Ikoo Home Brush - Metallic Oyster
the big one for the use at home.
ikoo home has the same size as an usual hairbrush – but without the handle. Their
unique bristle structure is soft and the form of the brushes matches the form of your head
due to its concave shape. Consequently, more bristles brush your hair and at the same time massage your scalp evenly.
Functional and Versatile:
The ikoo brush not only focuses on untangling hair but also stimulates the energy meridians. Thanks to its ergonomic form, it fits perfectly in the hand so that pressure gets distributed evenly. It massages the scalp and energy meridians in several spots simultaneously, making brushing a pure wellness experience.
ikoo brushes are made of acrylic and hand-crafted precious resin; therefore easy to clean.
ikoo is suitable for vegans. It is put together out of sturdy single parts used in the ikoo production so that the entire manufacturing and production of ikoo is done without using any animal glue.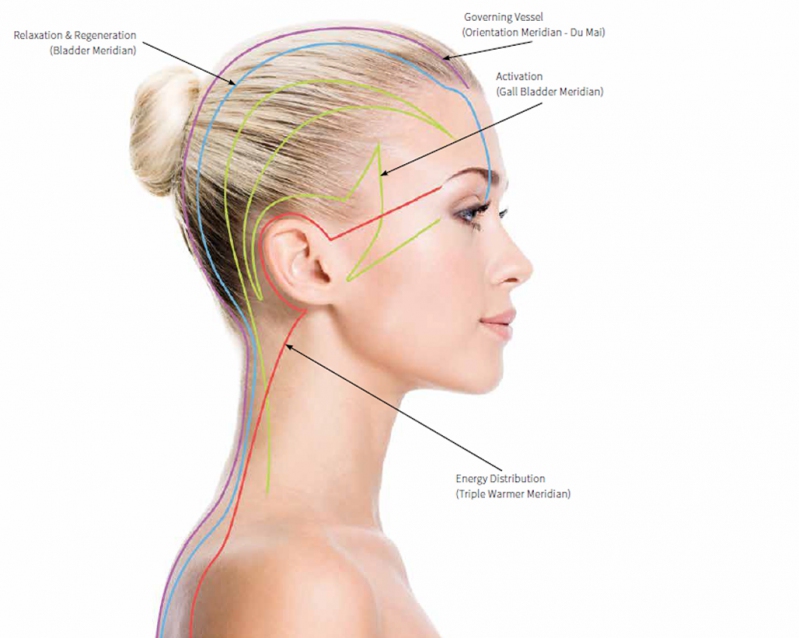 TCM* function (* Traditional Chinese Medicine)
Governing Vessel (Orientation Meridian - Du Mai)
Activation (Gall Bladder Meridian)
Energy Distribution (Triple Warmer Meridian)
Relaxation & Regeneration (Bladder Meridian)
Constant innovation in connection with TCM
The new, ergonomically advanced ikoo brush version 2.0 has been developed with the help of renowned TCM specialists to make it into another small engineering revolution. It comes with an all new bristle structure called the "chessboard function", that makes combing hair super easy for every hair type, be it thick or curly hair. Its shape suits every head form, optimizing the massage fuction.
IMPORTED FROM GERMANY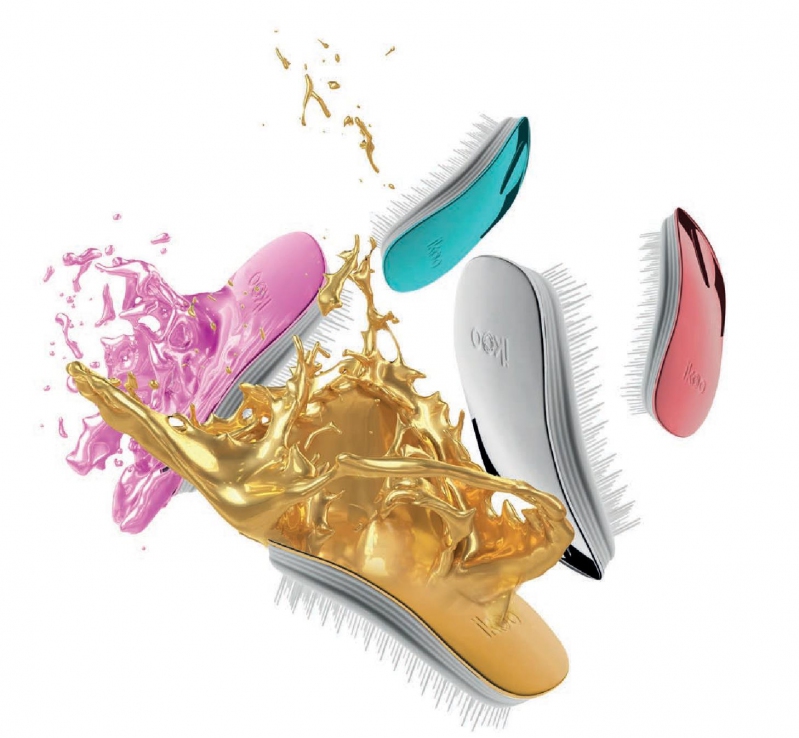 More Information

| | |
| --- | --- |
| Brand | ikoo |