Orly Breathable Treatment + Color Astral Flaire 18ml (HALAL) [OLB2060004]
Magenta Pink Creme

Treatment + color
All-in-one
No basecoat and topcoat needed
Apply 2 coats of Breathable to clean, bare nails
Certified by USA Halal Chamber of Commerce
TREATMENT + COLOR ASTRAL FLAIRE 18ml
Certified by USA Halal Chamber of Commerce
All-in-one longer lasting formula
Oxygen and hydration penetrate to the nail allowing it to stay moisturized. Nourish + Hydrate to strengthen and grow With Argan Oil, Pro-Vitamin B5 & Vitamin C
All-In-One longer lasting Formula Cuts manicure time in half –no basecoat or topcoat needed.
Treatment + color
All-in-one
No basecoat and topcoat needed
Apply 2 coats of Breathable to clean, bare nails


WOW! ORLY Breathable with #EMILY QUAK

NEW! advanced oxygen technology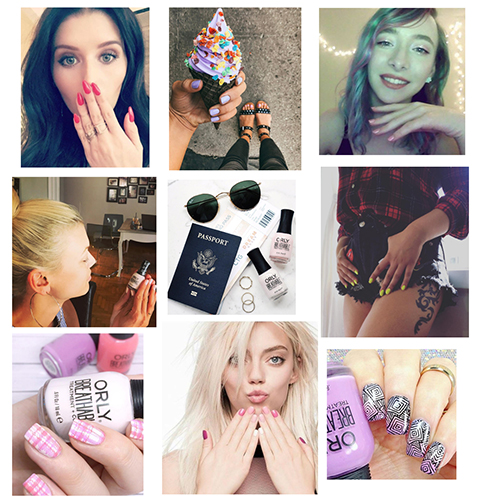 When tested against traditional nail polish, 500 women said:
"Felt more like a treatment than a polish"
"Stronger & healthier after using the Breathable formula for 1 week"
"Experienced less chipping and peeling"

More Information

| | |
| --- | --- |
| Brand | Orly |