Skin79 Waterful Snail Mask 20ml
A moisturizing face mask infused with snail slime with a beneficial effect.
The Skin79 moisturizing and soothing face mask is infused with snail slime extract, which is known to regenerate the skin, smooth fine lines and alleviate imperfections.
The formula is also enriched with mineral-rich glacier water to stimulate the skin's metabolism and hyaluronic acid to ensure deep hydration.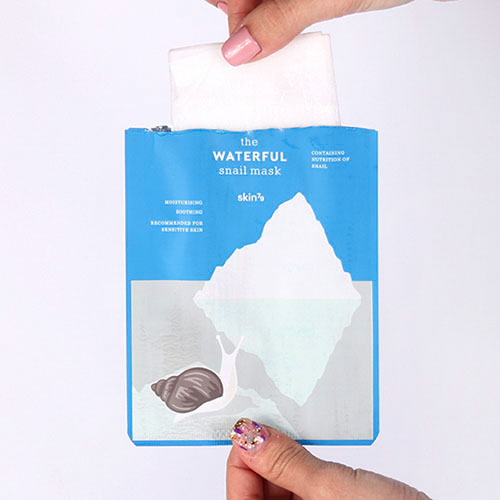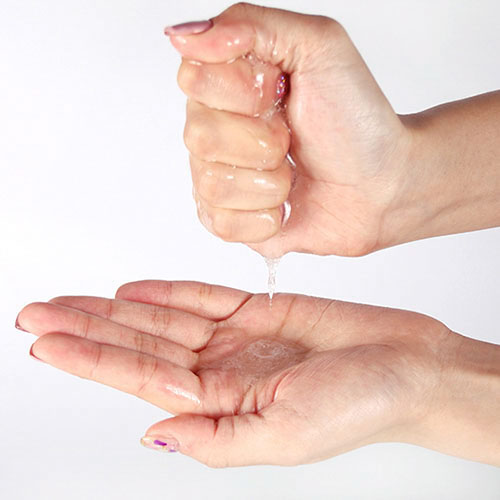 Rich in hyaluronic acid and water from iceberg composition, it moisturizes the surface of the skin, tightens and rejuvenates the skin. The crystalline water that comes from a mountain glacier is extremely rich in minerals, stimulating the skins metabolism and leaving it glowing and rejuvenated.
Allantoin regenerates skin tissues and smoothes wrinkles, collagen enhances its elasticity, while hyaluronic acid softens the skin. In addition, the mask regulates sebum secretion and fights the first signs of aging. It is enriched with vitamins A, E and C.
It is recommended for normal, mixed and dry skin types, sensitive and problematic skin.