Skin79 Vitaful Snail Mask 20ml
The sheet mask Vitaful by Skin79 with snail slime extract, vitamins, camellia extract and allantoin is ideal for the care of dry, sensitive, normal, combination skin and oily skin.
Soaked in a cocktail of vitamins and nutrients, which provides the skin intensively and deeply with active ingredients. The facial skin is regenerated and revitalized.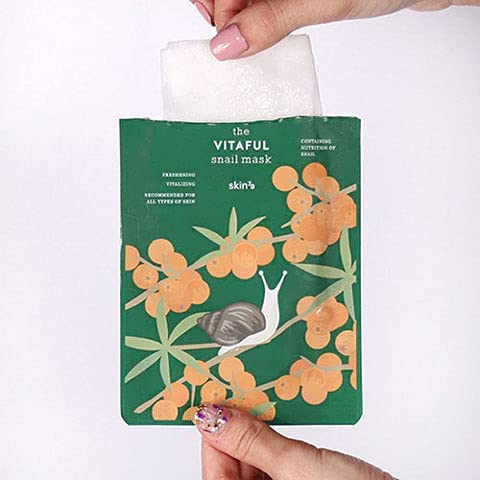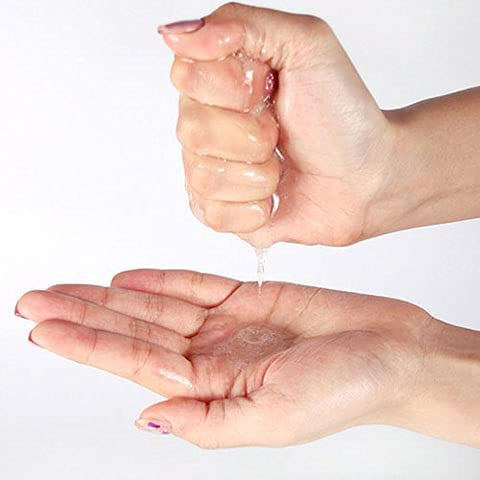 Contains sea buckthorn fruit extract, snail slime filtrate, retinol, vitamin B3, panthenol, vitamin E, as well as effective extracts from quinoa, sage seeds, oats, lentils, purslane, mulberry root and tea leaves.
Anti-aging effect: The carefully selected active ingredients refresh, care for and strengthen the skin from the inside and outside. The camellia extract has a strong anti-aging effect and ensures a youthful-looking complexion.
Anti-wrinkle effect: collagen and elastin reduce the small wrinkles. Hyaluronic acid, snail slime extract and allantoin nourish and moisturize. The mask regulates sebum secretion and leaves you looking healthy and radiant.