Skin79 Honeyful Snail Mask 20ml
A moisturizing and regenerating face mask with snail mucus extract as its main ingredient, which gives a youthful appearance.
Enriched with honey, propolis and royal jelly extract, enhances the elasticity and vitality of skin cells, thus helping to fight inflammation. Allantoin, which regenerates skin tissues and smoothes wrinkles, while collagen proteins provide elasticity and deep hydration.
The mask regulates sebum secretion and fights the first signs of aging. Recommended for normal, combination and dry skin types, sensitive and problematic skin.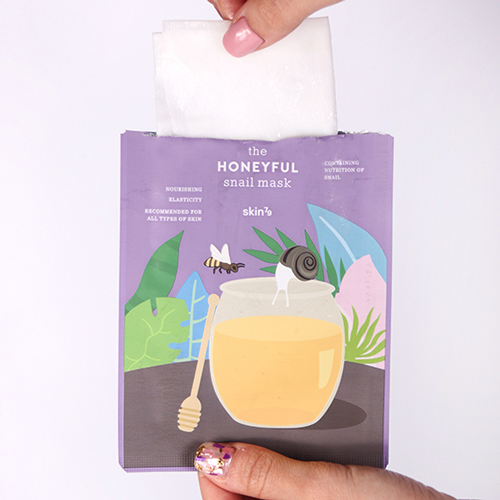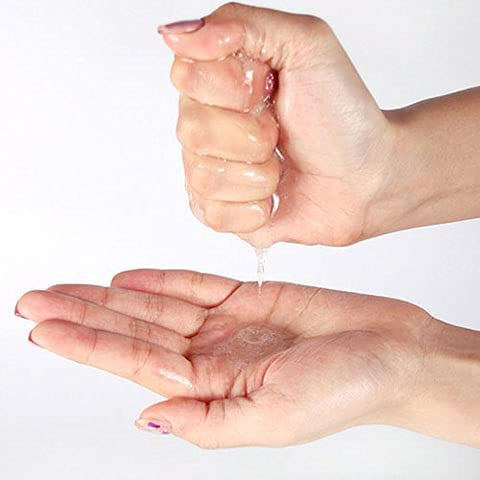 Use:
Apply to clean and dry skin. Wait 10-20 minutes and then gently remove the mask, squeezing the rest with your fingertips