KERACOLOR Color + Clenditioner Red 12oz 355ml [KER100]
Features:
Cleanse and condition hair whilst you colour
Deposits direct dye pigments for a boost of Red colour with every wash
We recommend wearing gloves when using to prevent staining of hands
For true, bright colour apply to pre-lightened hair
Maintains colour to prevent fading
Not tested on animals
Made in the USA Size: 355ml
Now Only
RM 107.10
Regular Price
RM 119.00
Colour while you Cleanse!
Keracolor Color Clenditioner Colour Shampoo in Red cleanses, nourishes and imparts gorgeous colour onto your hair! This non-lathering conditioning cleanser instantly deposits direct dye colour pigments with every wash. Perfect to maintain vibrant coloured hair and prevent fading, or mix it up between salon visits. Colours becoming more vibrant and longer lasting with every wash. Pigment can last up to 10-15 washes, depending on porosity and pre-lightened level!
IMPORTANT: This product contains ingredients that may cause skin irritation on certain individuals. A preliminary test should first be made according to the accompanying directions.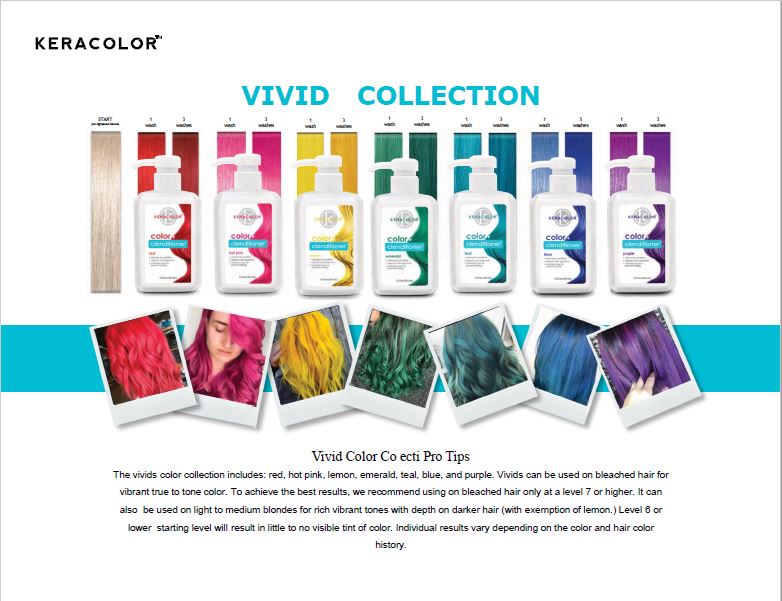 To Use:
For bright, bold hues, use on pre-lightened blonde hair.
For pastel tones, use on light brown to medium blonde hair, or mix 50/50 with Keracolor Clenditioner Conditioning Shampoo.
If you are going to make a drastic colour change, please consult with a salon professional.
Wear gloves when using to prevent staining of hands. Wash hands thoroughly after use.
Saturate hair with water and apply a generous amount of Keracolor Color Clenditioner Colour Shampoo.
If applying to entire head of hair, comb through from roots to ends to distribute product. If applying to specific areas, work through with your fingers. Leave for 3-5 minutes then rinse thoroughly for intense colour!
For maximum intensity, do multiple applications until desired colour is achieved. To maintain achieved tone, alternate with Keracolor Clenditioner Conditioning Shampoo. When used on brown hair, multiple applications may be needed to achieve tone, depending on chosen colour.
Features:
Cleanse and condition hair whilst you colour
Deposits direct dye pigments for a boost of Red colour with every wash
We recommend wearing gloves when using to prevent staining of hands
For true, bright colour apply to pre-lightened hair
Maintains colour to prevent fading
Not tested on animals Made in the USA Size: 355ml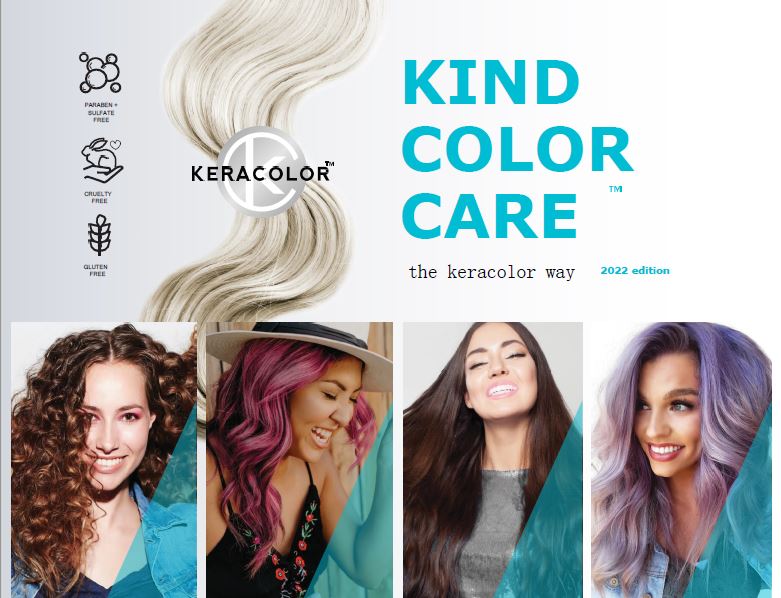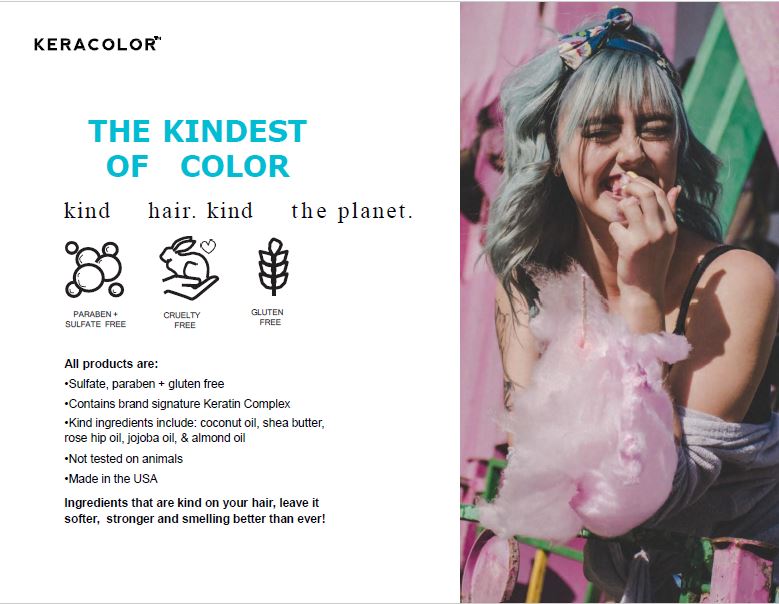 More Information

| | |
| --- | --- |
| Brand | Keracolor |