[CLEARANCE] OPI Nail Polish OPI Top Coat (15ml) NTT30
OPI Non Toxic nail polish.
Free from formaldehyde, toluene, DBP and formaldehyde resin.
Fast-drying formula
Up to seven days of wear.
Over 200 shades to choose from.
Made in the USA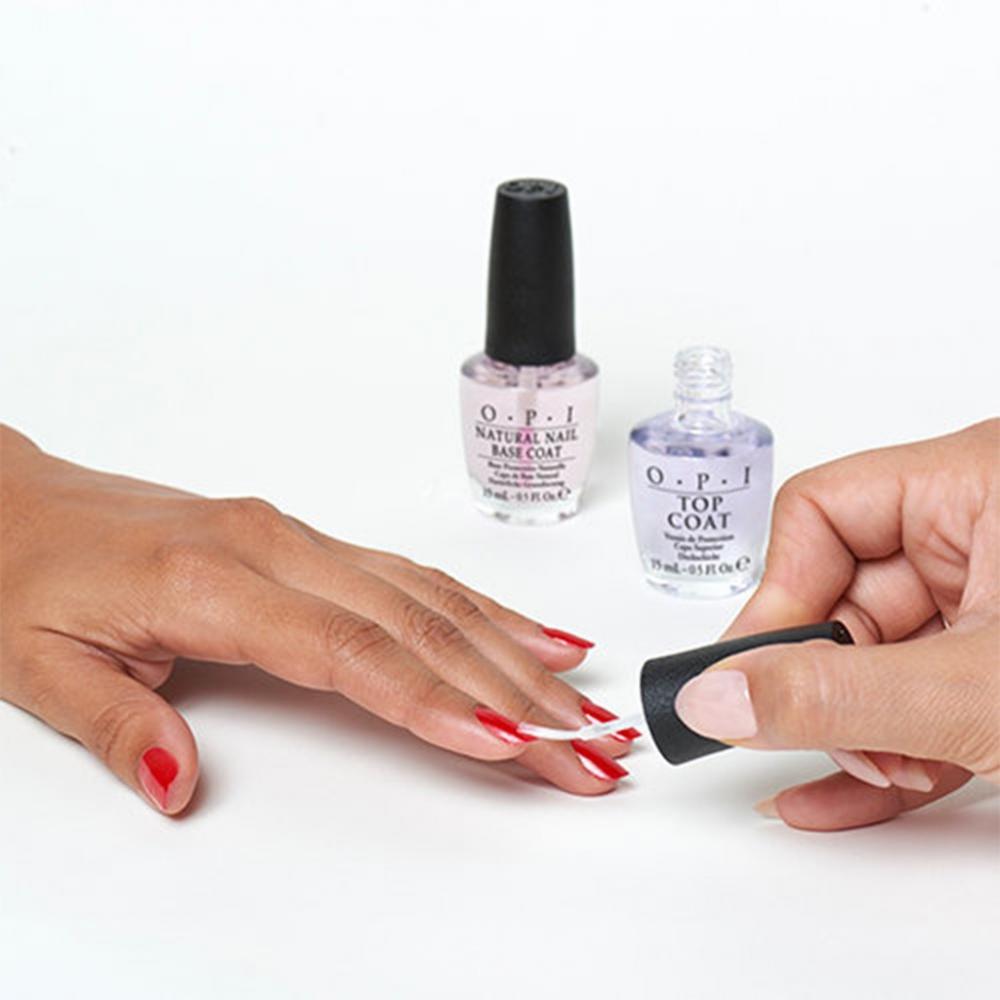 Now Only
RM 41.00
Regular Price
RM 70.00
Nail Polish are solvent-based coatings that contain pigment and are applied to nails using a brush. Nail Polish do not require curing in a lamp to dry.
OPI Nail Polish is a fast-drying formula that provides up to 7 days of wear and is available in 200+ unique shades.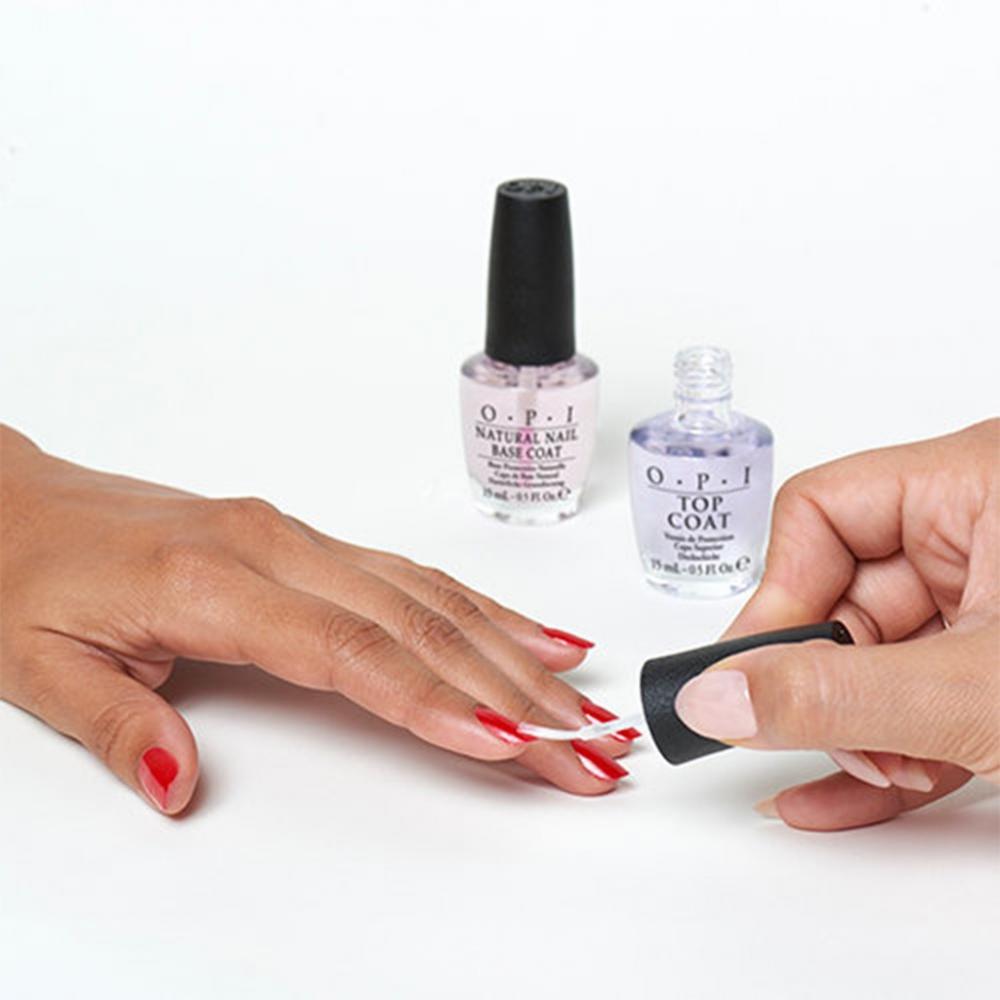 Nail Polish is the original nail polish formula that reinvented quality nail color, your top choice if you enjoy updating your manicure weekly.
FEATURES
OPI Non Toxic nail polish.
Free from formaldehyde, toluene, DBP and formaldehyde resin.
Fast-drying formula
Up to seven days of wear.
Over 200 shades to choose from.
Made in the USA
How to use
Step 1: Properly prep your natural nail to ensure nail lacquer adhesion.
Step 2: Start by applying one coat of OPI Natural Nail Base Coat.
Step 3: Shake nail polish shade of choice before application to properly mix pigment (this will help avoid streakiness!).
Step 4: Apply two thin coats to each nail. Brush some nail polish at the nail's free edge to cap the nail and help prevent chipping.
Step 5: Lastly, apply OPI Top Coat. Also cap the free edge with Top Coat.
Step 6: For a manicure that's dry to the touch in minutes, apply 1 drop of DripDry Lacquer Drying Drops to each nail.